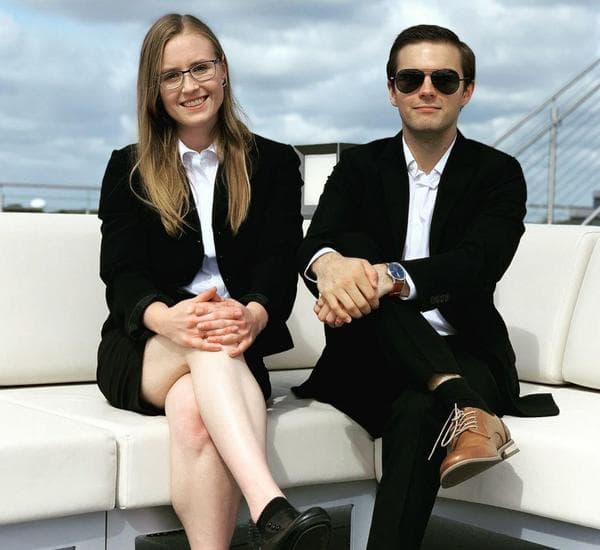 I'm Brian Carlson...

Software Engineer
I'm a software engineer with a background in computer science, computer engineering, and math. From data science pipelines to AI assisted financial tools to point cloud manipulation for LIDAR scans of mining sites, I've worked on a wide range of problems in a variety of fields. I love learning new things and applying my skills to new areas.
I have at least 10 projects open at any time, but I'm still looking for my true passion project. Maybe you can help me find it?
Projects
Here's a small list of some of the things I've made.
Work Experience
Here's a list of some of the places I've worked.
Fulltime Equivalent Experience
---